Helping you discover
optimal health
Helping people be the healthiest version of themselves through dietary and lifestyle changes
Whether you have food intolerances, hormonal issues or children with allergies, eczema or digestive issues then I can help you get to the route cause of what's happening & resolve your symptoms.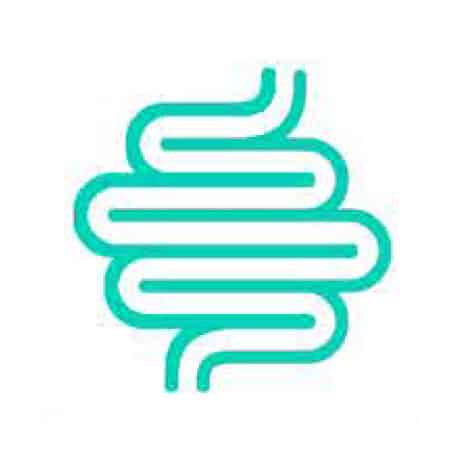 Digestive Health
I am experienced in working with food intolerances, namely fructose malabsorption and SIBO. I can help reduce the bloating, eliminate reflux and get things working regularly again.
Children's Health
I love working with children, particularly those experiencing, asthma, allergies, eczema of food intolerances.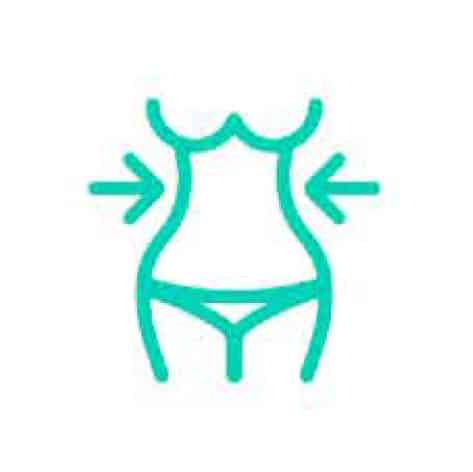 Hormonal health
I'm passionate about using nutritional and herbal medicine to send conditions like endometriosis and PCOS (polycystic ovarian syndrome) into remission.
I'm passionate about helping both adults and kids alike juggle the challenges of food intolerances and resolve symptoms like bloating, stomach cramps and reflux. Optimising digestion can also have a strong impact on our overall health, increasing energy, balancing hormones and helping improve our mental wellbeing.
There's a strong link between our gut and the health of our brain, so optimising digestion can also significantly reduce symptoms of anxiety and depression. We are not what we eat, but what we absorb.