The coronavirus has bought with it and truckload of stress.  Many people's have lost their job or face the threat of losing income in the future, the sharemarket has crashed and many people are left wondering how they're going to pay the rent, cover the mortgage and continue running businesses.  Even if your jobs are secure then maybe you're facing difficulty buying basic necessities like rice, pasta, tinned tomatoes and toilet paper.  Apparently there's currently a rush on alcohol, with Aussies scared that they may run out of beer whilst being quarantined inside their homes.  God forbid!
Many people are also rightly concerned about the health of their family and loved ones, particularly those falling into older age groups and those that are immunocompromised due to recent chemotherapy, autoimmune disease and other medical conditions.
So it's fair to say that we're all experiencing increased levels of stress!
Outside of my consultation hours I also work in a health food store and I have watched as people have cleaned us out of immune supplements.  In the past couple of weeks, I've seen a new trend.  People were looking for ways they could support their nervous system and reduce stress.  To be honest with you though, this is a positive shift.  Reducing stress levels is the most important thing you can do to support your immune system.
You take as much liposomal vitamin C as you want, but if you don't work on decreasing your stress levels your immune system will become highly compromised. 
Cortisol is a powerful immune suppressant, and we need to focus our attention on bringing the levels of this hormone back down to normal levels if we want to stay healthy.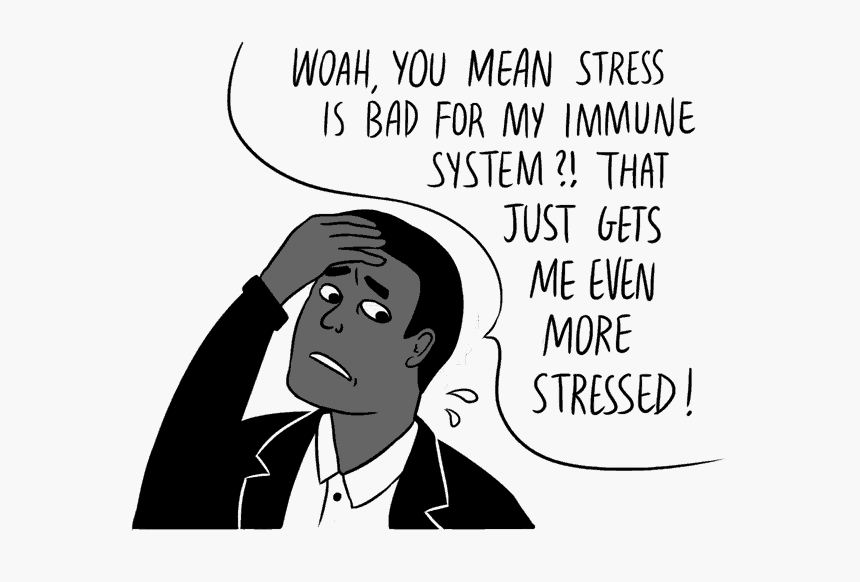 Now there's quite a few supplements, herbal remedies and essential oils out there that have a powerful effect on regulating emotions.  And, as I've discussed previously, "environmental stressors" and "internal self-talk" are not the only cause of anxiety.  Today I would like to discuss some low cost, accessible ways that you can improve your parasympathetic tone and reduce cortisol levels so that you can maintain a sense of calmness over the coming months (this is going to take a while to blow over).
So here is a list of 8 ways that you can incorporate lifestyle changes to help reduce anxiety levels.
4. Be careful with coffee consumption